Plan

.

Implement

.

Optimize

.
Our approach tailored to your needs
It's our belief that building a successful product requires a well planned approach from the beginning, so that you are prepared for what is needed in order to reach your goals. You can have an e-commerce website built but you will eventually need to market it online, or optimize it for converting more leads, and that's when things get serious.
When the time comes, you should be prepared, have a well-developed product and an experienced team to take you to the next step. That's what we do!
We can do a lot of things but only one that matters.
We mind your business as if it was our own.
Agile approach
It's true that projects in our industry tend to be delayed, due to either incomplete briefings or requirements that keep changing. For that, we follow the best practices of agile project management, using tools to plan the whole process and keep everyone in the loop. Our clients are being constantly updated on the project plan and progress, allowing a smoother refinement of priorities and changes.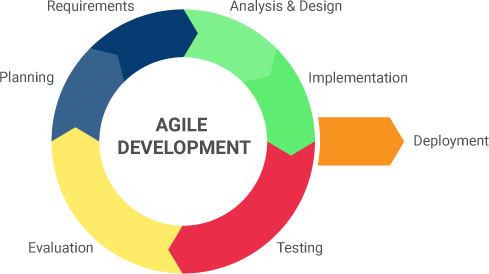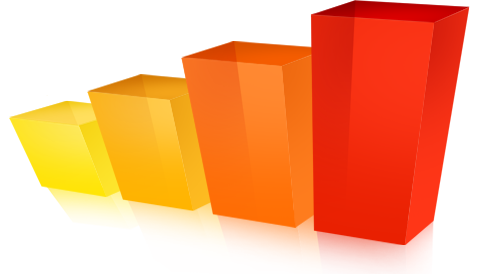 Result Driven
Implementing a digital project is one thing, caring about its success though, is a different story. Our approach is always driven by the end result and we are not content with only getting the job done, as you shouldn't be either. Bringing in new leads, online sales, or whatever your goals are, should be the top priority for implementing your project, even from your initial online steps. That's definitely our priority when starting a new project.
Using the right tools
New technologies are introduced in a regular basis. And being good at what you do, means that you have to keep up with the changes in the technological landscape. It's time consuming but it comes naturally to us because we love what we do and we are passionate about it. Since there are many ways to build something, we try to select the right technology for each project, based on research and experience.
Optimized website design and targeted digital campaigns with a single goal. Increase the direct bookings.
Cutting edge technologies, user friendly design and strategic planning that will expand your business online.
A single agency with extensive experience in all things digital.