Your

partner

for

growing online

.
Our story and values
Deventum was founded in 2009 with a mission to help companies grow their business online by providing high quality web solutions. Our passion for innovation and the genuine care for our clients' business have helped us become a trusted partner for various big and small companies through the years. We want to think of our clients as long-term partners, rather than a short term collaboration on a project, and we work hard to achieve this.
One-stop-shop for all things digital
Have you ever thought of the combined skills required for a digital project to succeed? Designers, developers, marketers, SEO experts, even IT guys must work together for a single Ecommerce website. Don't worry, we have thought of it and we have built a team with all of these skills in-house.
Constant training in modern technologies
In a digital landscape that is constantly changing you have to adapt and evolve in order to provide professional technology services. We love what we do and regularly invest in our training and certifications so that you can be sure you receive high quality services and cutting edge technology.
Attention to detail for every project
Our team members are passionate about what we do and give their best selves to each and every one of our projects. This makes us extremely good at our work; no detail will go unnoticed, no stone will be left unturned, for an end result that will satisfy even the most demanding clients.
Care about your business
Every industry is different and we try to learn the most of it so that we can provide solutions that are tailor made for each project. Yes, we take that extra mile needed for learning your business and meticulously implement your online success.
Premier Google Partner – The top 2%
We are proud to be Google Partners, even more proud to have received the Premier Google Partner badge which validates our expertise. This takes us to the top 2% of the partners worldwide, based not only on the marketing budgets we manage but on the exceptional results of our campaigns as well.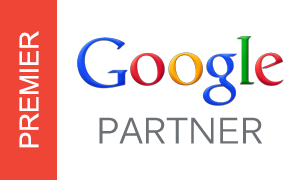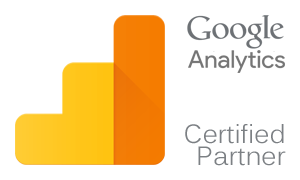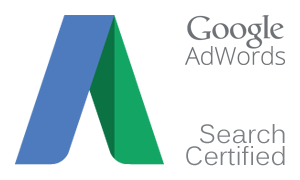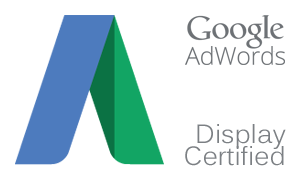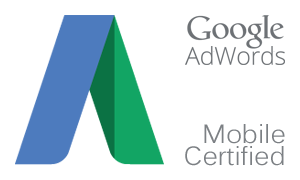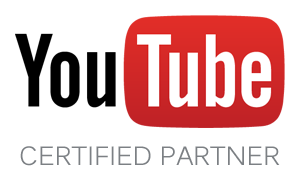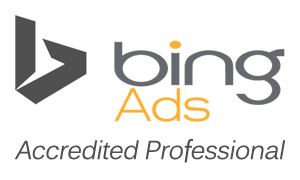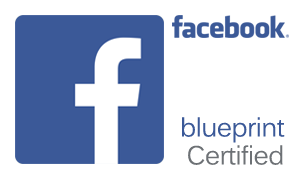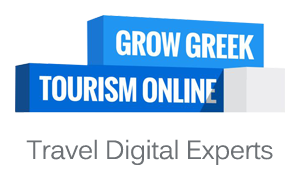 It is the attention to detail that defines us.
We care about your image because it reflects us.
They trust us with their online presence